A group of civil society organizations called on Government and state agencies to pay critical attention at securing Ghana's abundant fresh water resources. The civil societies led by A Rocha Ghana, the coalition of NGO's Against Mining Atewa (CONAMA), Earth Service, and the Global Organization for Financial Aid (GOFA) made this plea during the commemoration of this year's World Water Day celebration at Nsawam Adoagyiri in the Eastern Region of Ghana. Under the theme: "Securing Our Forests to Ensure Water Security", the group organized a walk geared towards providing public education and also sending a message to all stakeholders (Government) to work at protecting Ghana's water sources especially, the Densu basin which takes it source from the Atewa Forest Reserve.
The Atewa Forest Reserve, one of Ghana's remnant upland evergreen forest reserves provides important ecosystem services such as carbon sequestration and contributes significantly to the nation's seasonal rainfall patterns as well as source for the Densu, Ayensu and Birim rivers which provide water to over 5 million Ghanaians in the Greater and Eastern regions of Ghana. As an important water tower, the group believed efforts by all stakeholders to protect this vital resource was a sure means to guaranteeing water supply for both the present and future generations. The walk was graced by Mr. Bice Osei Kuffour, a musician and an environmental activist, famously known as "Obour" amidst a supporting and cheering crowd with messages on placards and music on a float truck. The walk started from the Adoagyiri Cannery, through the main streets to the Municipal District Assembly, where a petition was presented to government on the need to pay critical attention to Ghana's water needs and protection of the nation's fresh water sources.
The petition called on the Executive and the legislative arm of government to as a matter of urgency, put in place immediate measures to safeguard Ghana's water towers against all forms of human induced threats. It also emphasized the need for the Forest Reserve to be designated as a National Park in order to secure its long term water provisioning functions. State agencies such as the Water Resources commission and the Environmental Protection Agency (EPA) were also called upon to ensure full compliance of the Buffer Zone Policy along banks of rivers and other watersheds.
Click here to read petition
Mr. Ben Ohene Aye, the Municipal Chief Executive of Nsawam/Adoagyiri Municipality, receiving the petition on behalf of government, expressed concern and solidarity to issues in the petition and assured the contents would be carried up for onward action. He also used the opportunity to outline some few initiatives the district in collaboration with the central government were engaged in to protect the Densu which flows through the municipality. He added that Government was committed to ensuring Ghana's water resources are safe and protected.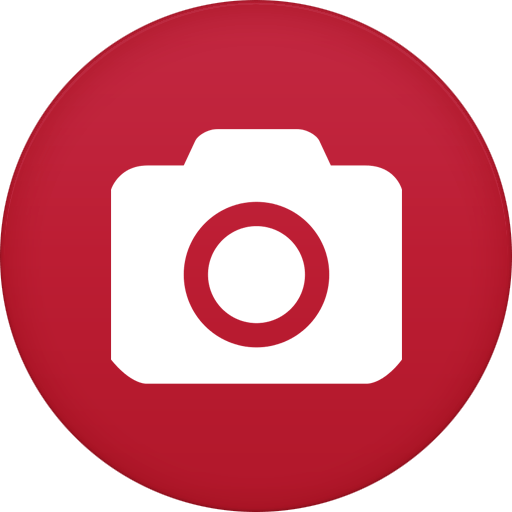 Click here to see more pictures